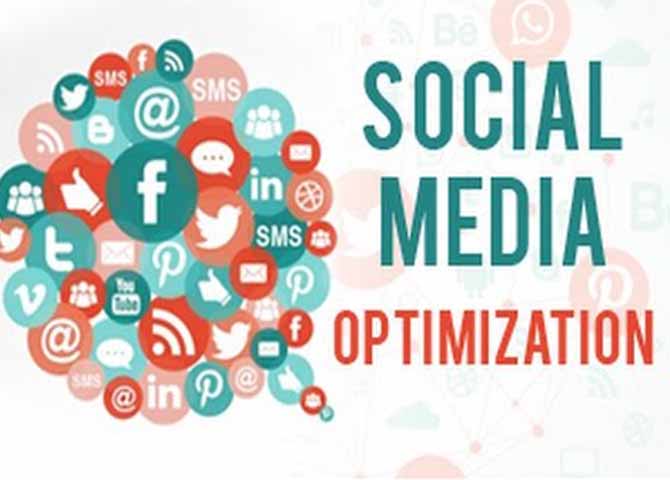 Social Media Optimization(SMO)
Some name it social media optimization. Others apply to it as search marketing optimization. Each way, it is the next wave of online marketing, the perfect marriage between search engine optimization (SEO) and social media. One Business in the Internet Age, you all cannot exist without addressing the critical issues of online visibility and customer interaction. That is precisely what SMO is designed to do. If used effectively social media can be 1 of your greatest assets for improving your site is organic search results. By connecting with people in many online venues, you extend the reach of your business and increase possibilities for people to join your main business page. Social media optimization helps connect all of your social media accounts in a cohesive, consistently branded network that points your potential customers where you want them to go. SMO Pros employs a strategic, multi-point process to build your done SMO foundation, boost your SEO, and drive more likely customers to your site.
Our SMO Services Social Media Optimization Include
Brilliant and creative online networking arrangements and procedures to improve your company brand awareness.
Dynamic participation and membership in different social channels.
Making of a huge subscriber/follower help on Facebook, Instagram and Twitter.
Social contents sharing for viral promoting and enlarging your services or products reach.
Online Reputation Management and Brand Reputation Management through refined and vigilant social analytics tolls.
Active and thorough Mutual Social Research and Analytics and the sky is the limit from there.