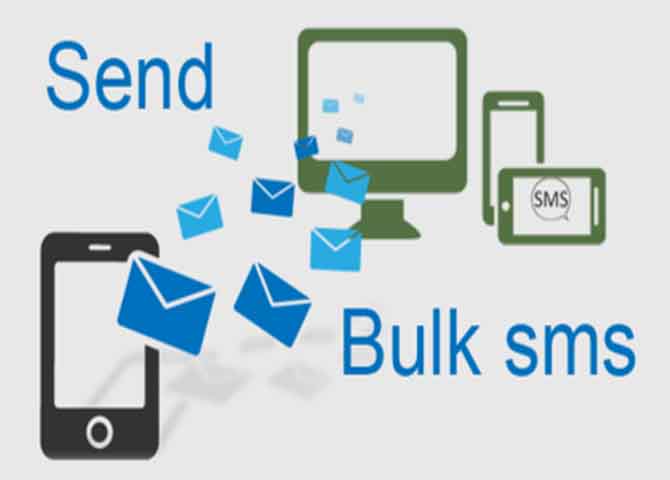 Bulk SMS Services
We proffer the unsurpassed customized solution for every client to cater their different needs as per their business. Furthermore, there are many more things that we help you with :
The once humble mobile phone has developed to become the most used communication tool in continuation. Again the last nine years, Fastsms India has been at the vanguard of business mobile messaging. Our in-house, award-winning technical team like nothing better than to innovate and create tools optimized for delivery on mobile phones that meet real business needs. We deal with markets every day. We know the difficulties you face, and we understand your needs.

Our ethos incorporates a complete dedication to exceeding customer expectations, and industry experts have highly recommended this. The awards have now kept getting. We have been listed as a Media Drive top 20 fastest expanding digital agency crossed Europe for the last three years, gained a Chamber Business Award for innovation, a DMA prize scholarship for marketing Change and also shortlisted for the best shopping services company.
We help you to grab tremendous league of customers with the help of bulk SMS services : we will draw the attention of your customer based in Gorakhpur through attractive messages that will consist of available discounts and schemes, introductory offers, thanks giving messages and much more. This will draw the attention of the reader and turn your prospective into a sure-shot client.
Enhanced Credibility : this is a general mindset of every person that confirmation messages are the parameter of credibility. So, we also can send confirmation messages for any type of reservation, bookings etc. through you. This boosts the reliance of customer on your service.
Keeping the clients or customers intact : "once a customer always a customer", this is possible through our bulk SMS. You can send personalized messages to the customer that include thanking message, special wishes on festivals and much more. Such personalized messages make the customer feel good and it definitely impacts the business' goodwill.